In the United States, Thanksgiving started out as a ceremony to be thankful for a bountiful harvest. However, as time goes on, the national holiday now becomes the perfect moment for families to gather and enjoy various Thanksgiving recipes they could cook before the holiday.
While Indonesia has no history of celebrating Thanksgiving, it would be great to dedicate one special day where the family gathers and eat together. That's why, today we will present to you 5 Thanksgiving recipes you can make together with your kids!
For our first Thanksgiving recipe, we will create a Vegetable Tian.
Tian is the name of a dish prepared in "tian", an earthenware vessel from French that can be used to cook and serve food. Usually, this dish is made using vegetables alone, but sometimes you can also add lamb, fish, or egg to it. 
For this Tian recipe, you can make it together with your kids because you will not use a stove or any kind of open fire. However, make sure you keep the knife away from your kids after you slice the vegetables.
You can find the recipe here.
Who doesn't like snack? Especially when it's made out of chocolate!
With the simple ingredients of walnut, pecan, and almonds, you can create an amazing snack that the whole family can enjoy while having a conversation or watching Thanksgiving movies together.
Since there is no fire or sharp kitchen objects used to make this snack, you can work together with your kids or even competing with them to see who can create the most cluster of chocolates in a certain amount of time!
You can see how to make this delicious looking chocolate here.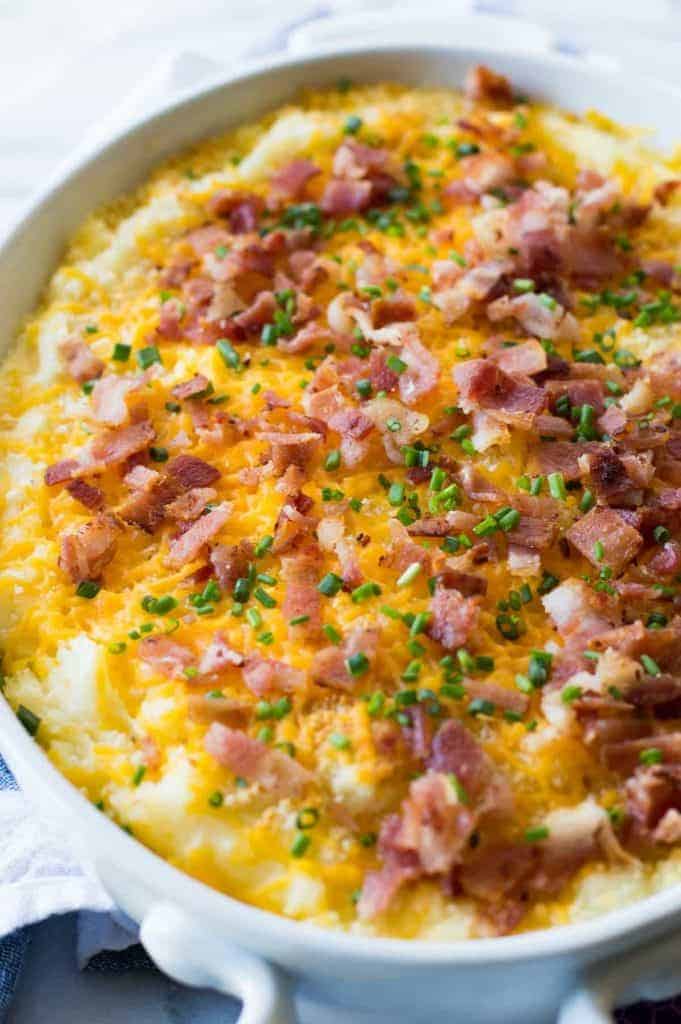 Do you want a reason to let your kids play with food? Then, you can rest assured because with the next Thanksgiving recipe, you can let them mash the potatoes while you prepare the other ingredients to finish the dish.
After your kids help out with the mashing, you can let them see how you put the other ingredients you have prepared on top of the mashed potatoes and then when you put the dish inside the oven. Once the oven rings, you can reward their hard work with a delicious mashed potato dish!
You can find the recipe for this mashed potato here.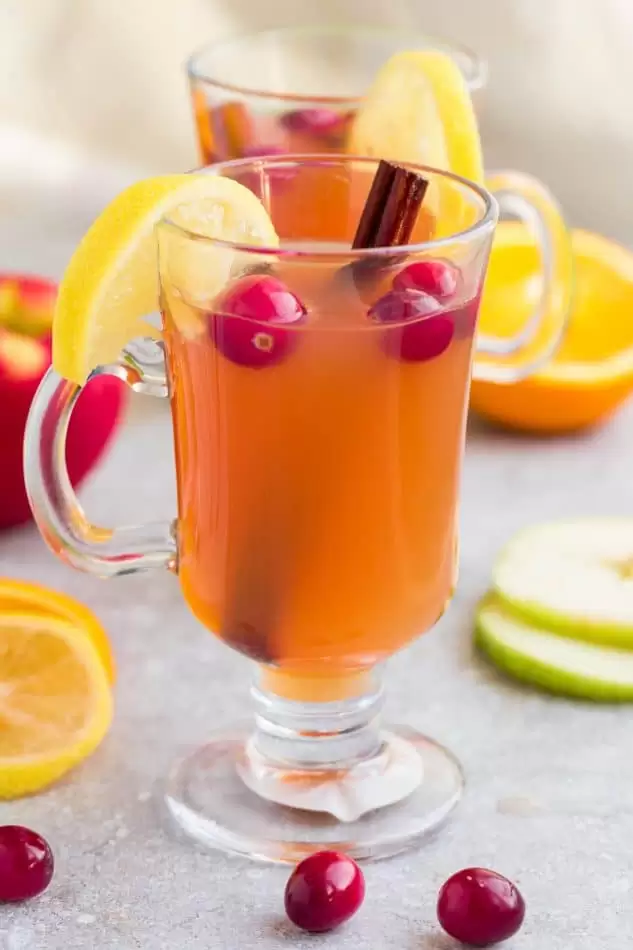 Thanksgiving is celebrated in November, which is usually the rainy season here in Indonesia. To combat the cold, make sure you prepare a warm drink for your partner and kids, and maybe even let your kids help out in the kitchen as you prepare the drink.
Since we are going to use a knife and a slow pressure cooker for this recipe, it might be wise to let your kids help out only when you don't use a knife or the stove, such as letting them choose what kind of fruit they would want, and letting them put the fruit inside the cooker.
Once they finished, they could sit quietly and wait for their hard work to bring fruit. Or in this case, cider!
If you're interested in making this warm drink, you can see the recipe here.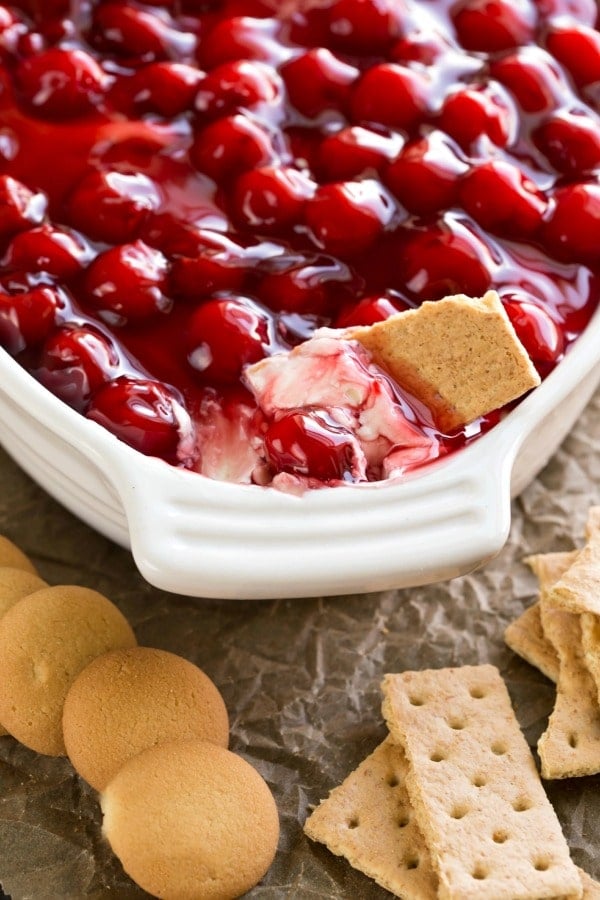 Eating a cheesecake is nice and fulfilling. However, making it is another story altogether. You would need to do a lot of things other than baking it. But what if you could make something with the flavor of a cheesecake, but without all the hard work?
Not only that, since we are not going to use any sharp object or fire, you can have an extra helping hand from your kids!
You can dip biscuits, wafers, or crackers into this dish with the whole family while having a warm and nice cup of tea in the evening.
If you want to create a cheesecake but don't want the hassle of actually creating one, you can see the recipe for this dish here.