The 31st of March is also known as the Crayon Day in the United States! In order to celebrate the day, it might be easy to just take out some crayons and color some things up, but how about we change it up a little bit? For this year's event, let's find out what cool crafts and activities we can do with some broken crayons in the house!
For our first activity to celebrate the Crayon Day, we are going to create a wax paper lantern (Courtesy of Artsyfartsy Mama). In order to make these lanterns, you will have to need a roll of wax paper, some crayons with different colors, and some Popsicle sticks that you could get anywhere. However, you need to supervise your children, as you will have to use iron to melt the crayons later and prevent them from burning their hands!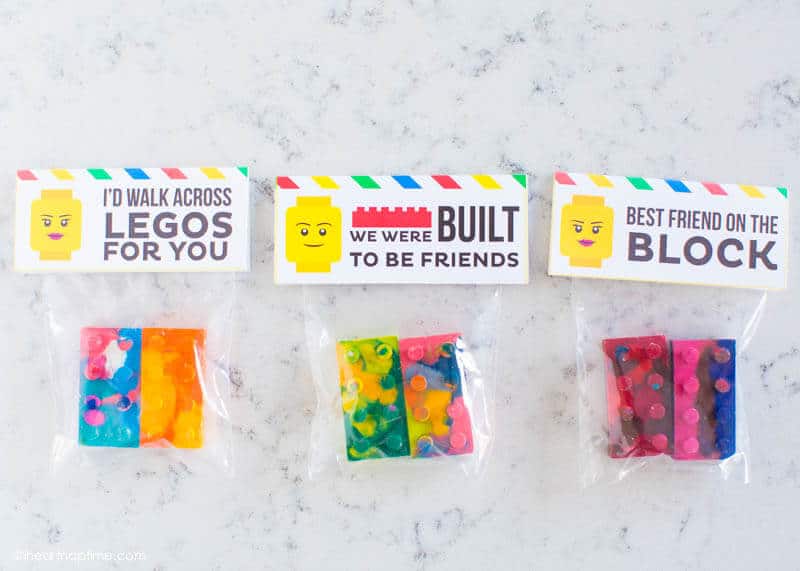 If your kids are bored with the usual boring-shaped crayons, then this activity made by The Inspiration Board might serve as a good inspiration to celebrate the Crayon Day! While in the example we are told to use LEGO mold to make the crayons, you can try and use different mold such as dinosaurs or even emoji molds. This activity will not only renew your children's love to crayons or even as a gift for their friends!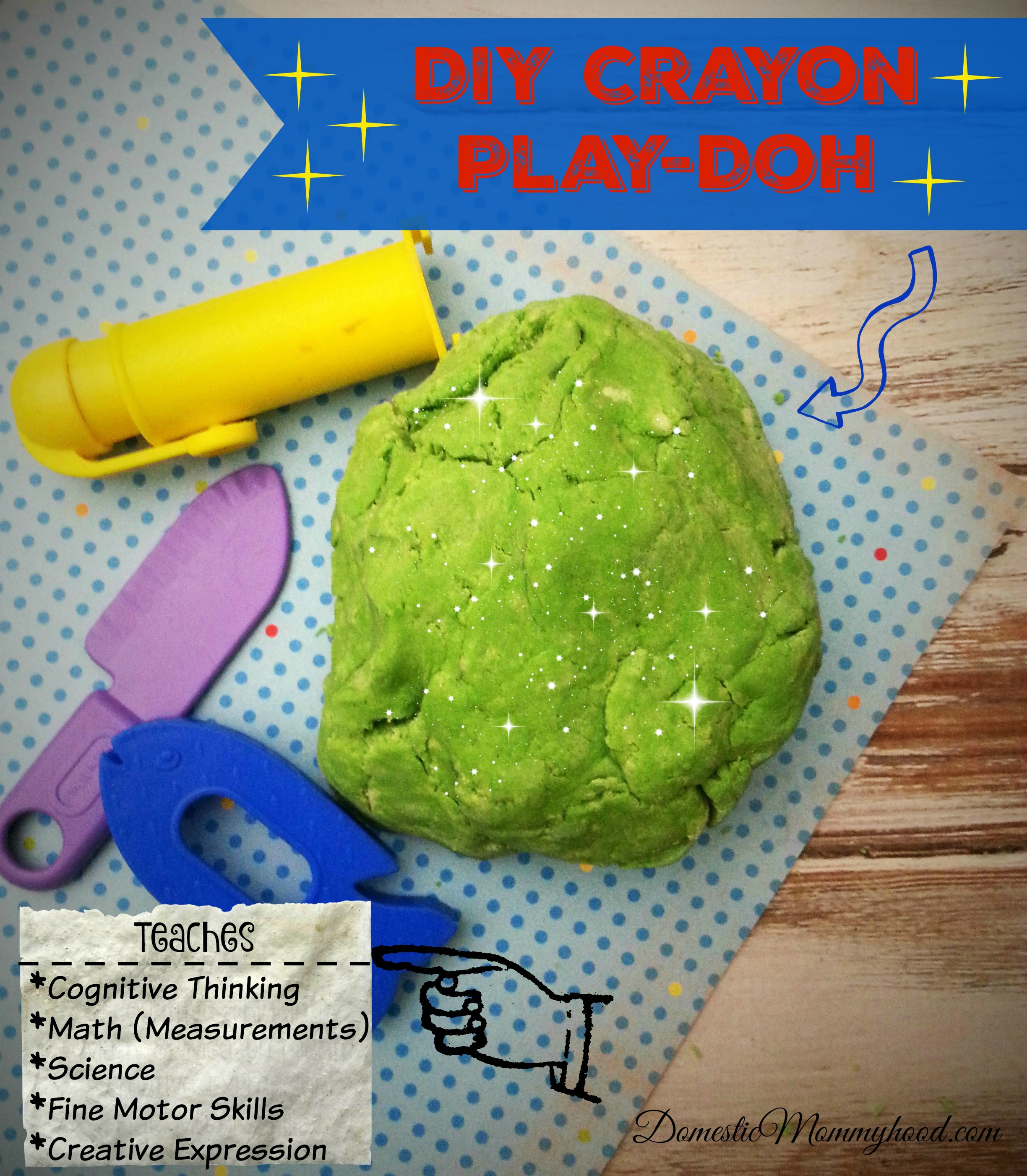 If you want your child to practice their math, science, fine motor skill, and cognitive thinking, we have the perfect activity for you! All you need to have are the broken crayons lying in the house, vegetable oil, flour, salt, and tartar. What you are going to do is mix all those items together over medium heat then wait for them to cool down, then your children can have fun with their new colorful toys that they could mold the way they wanted to!
Our next activity to celebrate the Crayon Day might be a lot of work for some people, but it will be worth all the effort at the end! Adventures in Making gave out a good idea of making your own Crayon Candles at home that will not only help when the electricity goes out, but will also be beautiful to look at when you have nothing to do at home! However, you need to be careful as you are required to use a knife to cut the candle wax and the paper off the crayons.
Next, let's make use of the broken crayons laying everywhere all around the house to make some decoration to hang in the garden! For this activity, you would need to pay very close attention to your kids as you will be using cheese grater and hot iron to melt the crayon.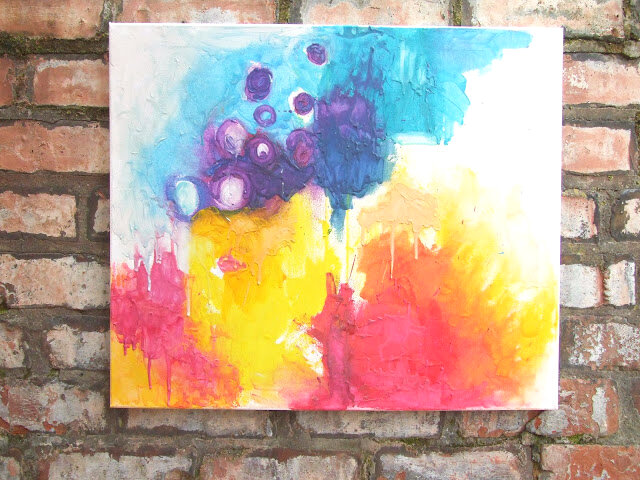 To do coloring simply with your crayons might be too boring and tedious. That is why, the people at Gathering Beauty come up with the brilliant idea of making a melted crayon painting instead! All you need to have are crayons and a hairdryer, and you will be set for our last activity to celebrate the Crayon Day.