Having to hold back your thirst during Ramadan is very hard, especially when the day is way too hot. We understand, and that is also why this time we are going to give you some lemonade recipes to quench the thirst! Call your kids over to the kitchen, and let's work together with them to make a refreshing drink for when the time to break your fast comes!
This lemonade recipe by The Spruce Eats might be one of the easiest recipes on this list. There are not that many things to prepare, only sugar, water, and a few lemons according to how sour you want them to be. The Spruce Eats said that once you make and try their recipe, you will not spend any more money to buy bottled or powdered lemonade. Ever again.
You could make our second lemonade recipe simply by upgrading the first recipe. Or if you would something that feels a little bit more sour, then you can follow the recipe provided by Scissors Paper Work above. The key to this recipe is the mint that you will stir after you drop them in the mixture. Before you serve it, you should let the mint leaves rest for at least 10 minutes.
For this lemonade recipe, you can still follow the first recipe up to a certain point. The key to making this lemonade is to combine the lemon juice and blackberries, and continue blending until it looks like puree. This recipe for Pastry Affair is the perfect beverage to accompany a long day of hot weather while you fast.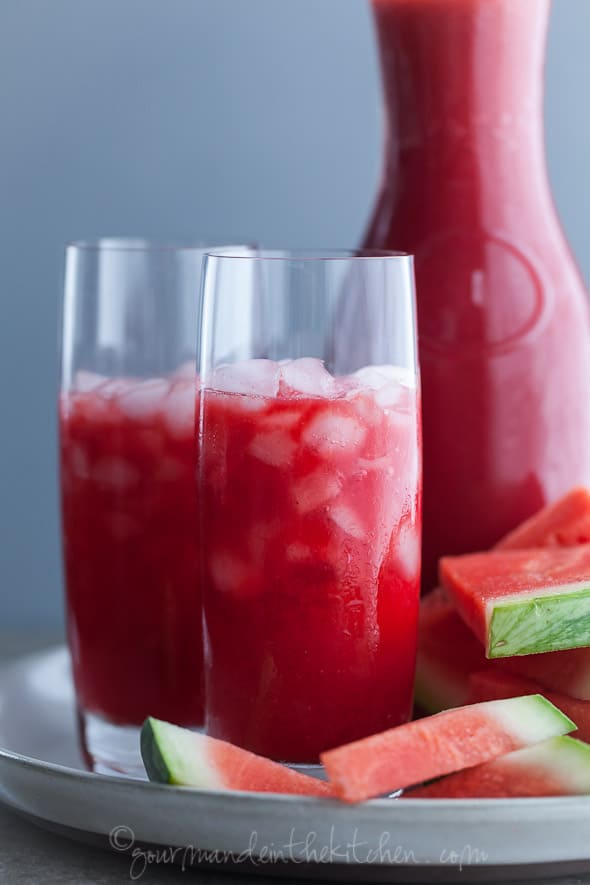 If you are afraid of artificial sweetener, then this lemonade recipe is the perfect one for you. In order to make this, you would only need a few lemons, some raspberries, some slices of watermelon, and a few cups of coconut water. If you are feeling fancy, you could also prepare some slices of watermelon, lemon, or raspberries as a garnish and top it off with sea salt or Himalayan salt.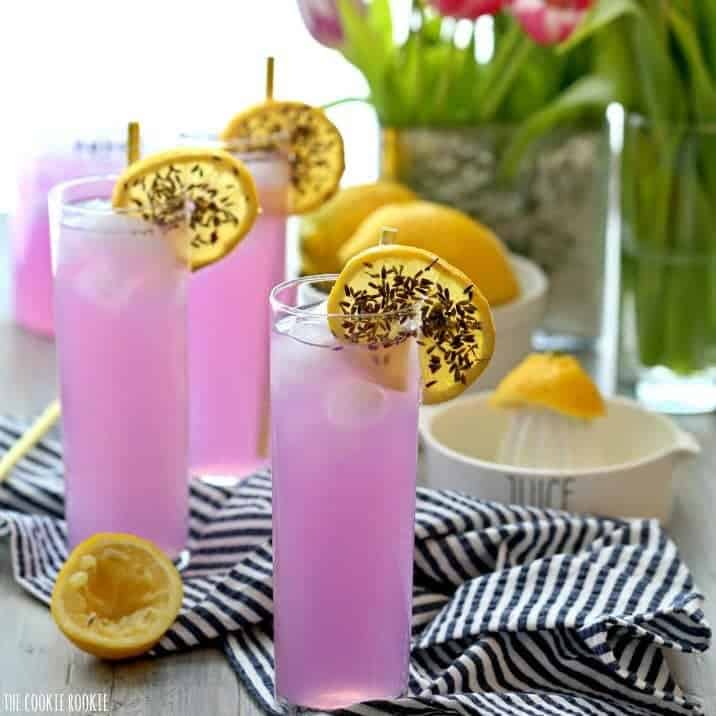 Are you bored with the color of lemonade? If you are, then this lemonade recipe from The Cookie Rookie is a perfect match for you! With a slight tint of purple from the lavender, it will makes your mouth watery and easily quench your thirst after a long hot day. To make this, you would need water, lemon juice, honey, and some dried lavenders.
For our last lemonade recipe, it might not fit as "proper" lemonade, but it still uses lemon juices, so that counts, right? To make this, you would need to get some tea bags ready, along with some orange juices and lemonade, and do not forget the fresh mint leaves to add some spicy cool kick. It only takes 15 minutes to make this lemonade, and it will be the best 15 minutes you have ever spent.