We have talked about the most influential women of 2019 a few days ago, and now let's talk about the most powerful women of 2019! In 2019, women all around the globe start to take action and get to the position of leadership in many businesses, media, and even governments. In order to get inspired by them, let's get to know who they are!
Christine Lagarde
Christine Legarde is one of the most powerful women in 2019 due to her position as the head of European Central Bank. She stepped on her position on the 1st of November 2019, during the time when geopolitics in Europe was at a very uncertain time and slowed down the growth of the region. However, that was not all of her accomplishment. From 2011 until her election as the head of ECB, she had been running the International Monetary Fund whose job was to ensure the stability of the global monetary system.
Melinda Gates
As her name suggests, Melinda is the wife of Bill Gates, one of the richest people in the world. However, she would get into this list of the most powerful women in 2019 not because of her husband. Instead, she grows out of her husband's shadow and has been working tirelessly in managing the Bill & Melinda Gates Foundation, the world's largest private charity foundation. Her next goal is to close the funding gap for female founders through Pivotal Ventures, her own investment and incubation company.
Jessica Tan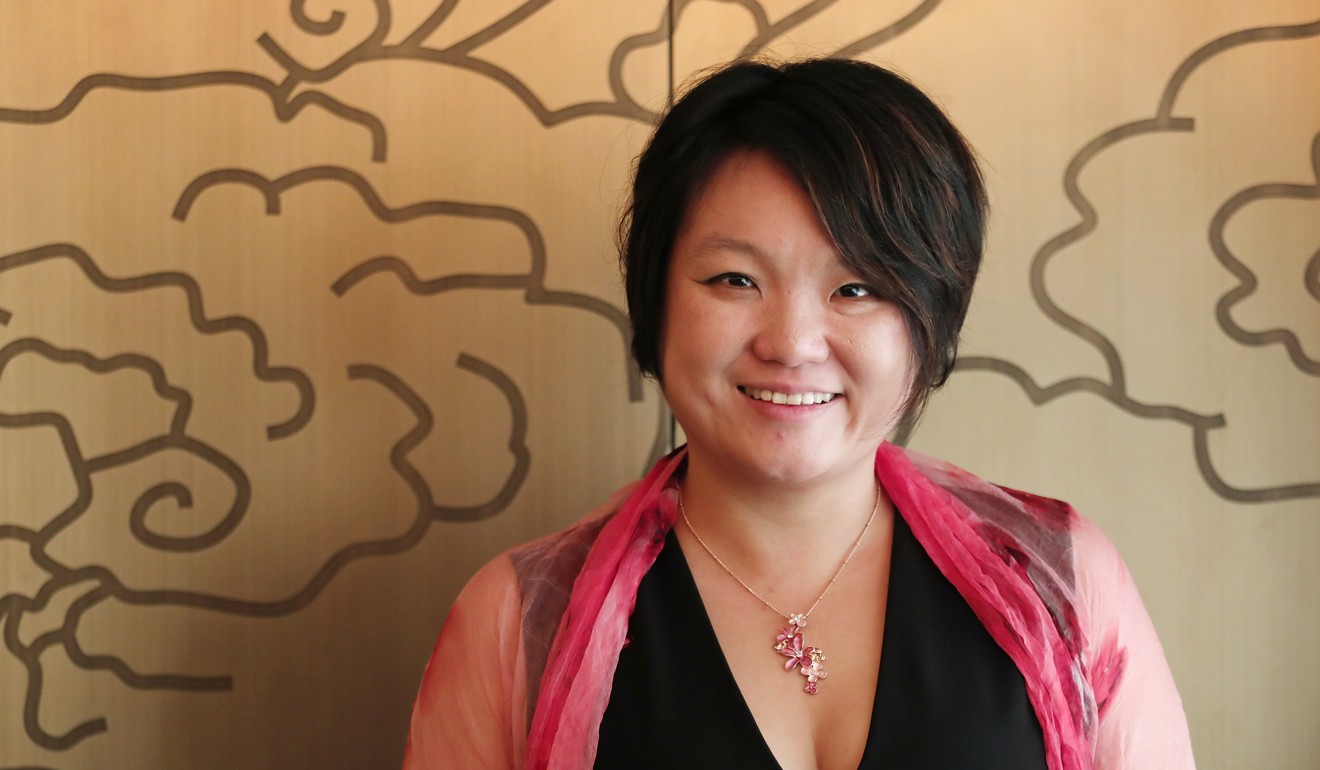 Jessica Tan started as the group CIO of Ping-An Insurance, an insurance company hailed from China. However, through hard work, this woman with an engineering degree from MIT finally became the co-CEO of Ping-An in 2018. For her, Ping-An is more of a tech firm, not a financial services, because she said that in September 2019, Ping-An had over 20.000 patents. At the moment, Ping-An has around 500 million total users and 1.4 million agents.
Sheikh Hasina Wajed
Sheikh Hasina Wajed got on our list of the most powerful women in 2019 because she has been the longest serving prime minister of Bangladesh, and is currently on her fourth term. On this fourth—and she believes is her last—term, she is focusing on important issues such as healthcare, access to education, and most importantly food security. Hasina is also struggling and doing her best to ensure that Bangladesh would be able to have a firm democracy as their country's belief.
Oprah Winfrey
Oprah is famous because of her talk show that ran for around 25 years, allowing her to become the empress of her own media and business empire, and that is how she managed to get into this list of the most powerful women in 2019. In 2011, her cable channel that was named OWN was launched, and her 25.5% share of the network would be worth around $75 million. In 2018, she also signed a deal with Apple's streaming service in order to make original contents such as documentaries, book clubs, and TV series.
Those are our choices of the most powerful women in 2019. Of course, there are still many others out there, but if we write them all, it would take a long day for you to read it. How about you? Do you have someone you consider as the strongest woman? Or perhaps, you are one? Share your story with us and tag us on Instagram!