Have your kids ever wished to have the ability to fly? What about Super strength? Or even super speed? Of course, it might be impossible for them to have those abilities in the real world, but they can surely sit down and watch their favourite superheroes doing all those! This time, let's see some superhero movies for kids that are perfect for their movie marathon during the quarantine!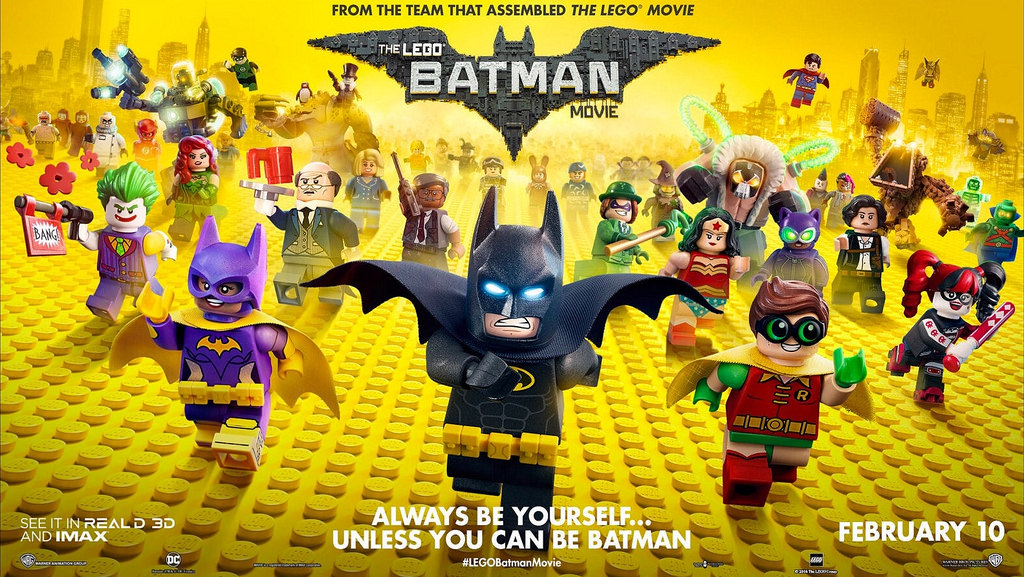 The LEGO Batman Movie is a very good superhero movie for your kids to watch. While Nolan's version of Batman takes a dark approach, this movie instead takes the lighter approach; even Batman in this movie is a little bit silly. One wonderful thing from this movie is how Batman is forced to realize that he could not do everything alone and how having other people working together with him feels more fulfilling. If you are interested in this movie, you can watch it on Netflix!
Big Hero 6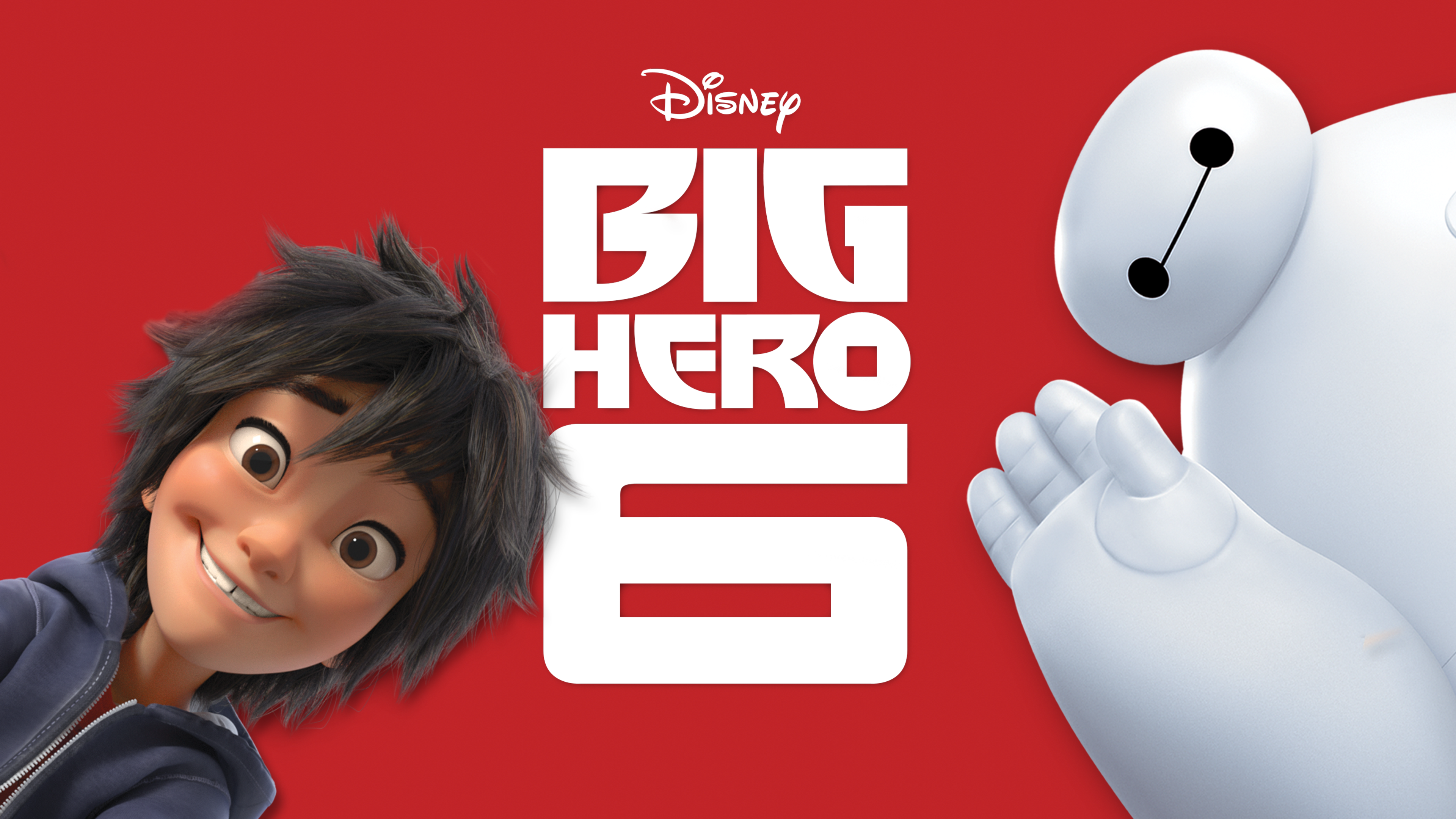 We have talked about Big Hero 6 before, which we personally think is a very good superhero movie for kids that dealt with serious and heavy issues, that revolves around tragic death and how they deal with it. There are some cartoon violence from the villain that might be too much. However, Baymax, the central robot of the movie, is designed as a pacifist robot that focuses on healing. Big Hero 6 would be a perfect movie for your kids, sadly you would not be able to find this movie on Netflix.
The Powerpuff Girls Movie
This superhero movie takes place before the TV show of The Powerpuff Girls, and tells the story of how Professor Utonium made the Powerpuff Girls. In this movie, the titular characters go to school for the first time, but they unconsciously wreaked havoc instead. On their lowest point, Jojo, the Professor's monkey, told them that he could help the girls. However, it turns out Jojo deceived the girls and transformed into Mojo Jojo, the king of the planet of the apes.
The Incredibles
Our next superhero movie recommendation is The Incredibles, a 2004 movie from Disney and Pixar. While this movie has a good message about family, identity, and even courage, there are quite a lot of explosions, violence, and destruction in this movie. However, if you are watching this as a family and could guide your kids throughout the entire movie, then The Incredibles is a must watch!
Spider-Man: Into the Spider-Verse
Just like Big Hero 6, we have talked about this wonderful superhero movie before. In fact, this movie is one of our favourites with how beautiful it looks. The message it brings for your kids is also a good one about being themselves and forgiving themselves for the mistakes they have done. This movie indeed has cartoon violence and the use of firearms, but we think it would be pale in comparison to the message that it brings!
Those are just some of our picks on superhero movies. Do you or your kids have a favourite from this list? Or maybe, you have a favourite that does not make it into this list? Tag us on Instagram and tell us more about your favourite!