Valentine's day is right in front of our eyes! However, giving a traditional chocolate to your loved ones is boring. Because of that reason, this time we are going to give you some unique and fun chocolate recipes so you can make variations of chocolate-base dishes for them! Now, without further ado, let's get cooking!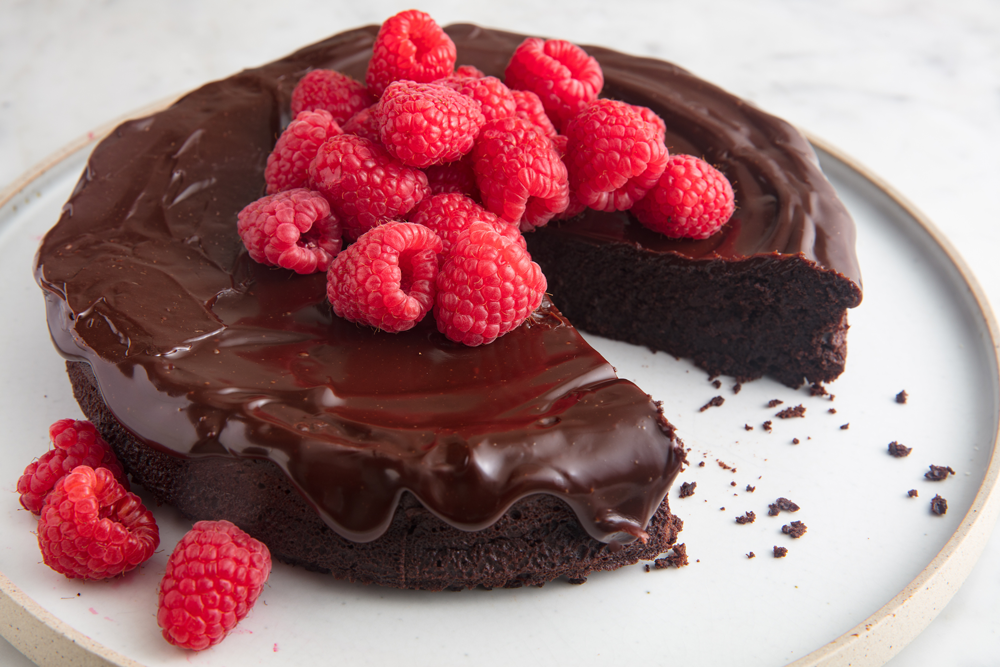 If you are in dire need of a cake but you have no stock of flour available with you, then this chocolate recipe is the answer you are seeking for! All you need is some cocoa powder and eggs to create the structure it needs to make a cake. All the preparation for this cake will take around 10 minutes, but the actual time before you can dig into this delicious looking cake is around 90 minutes. That is quite long, but will definitely be worth it once you take the cake out of the fridge!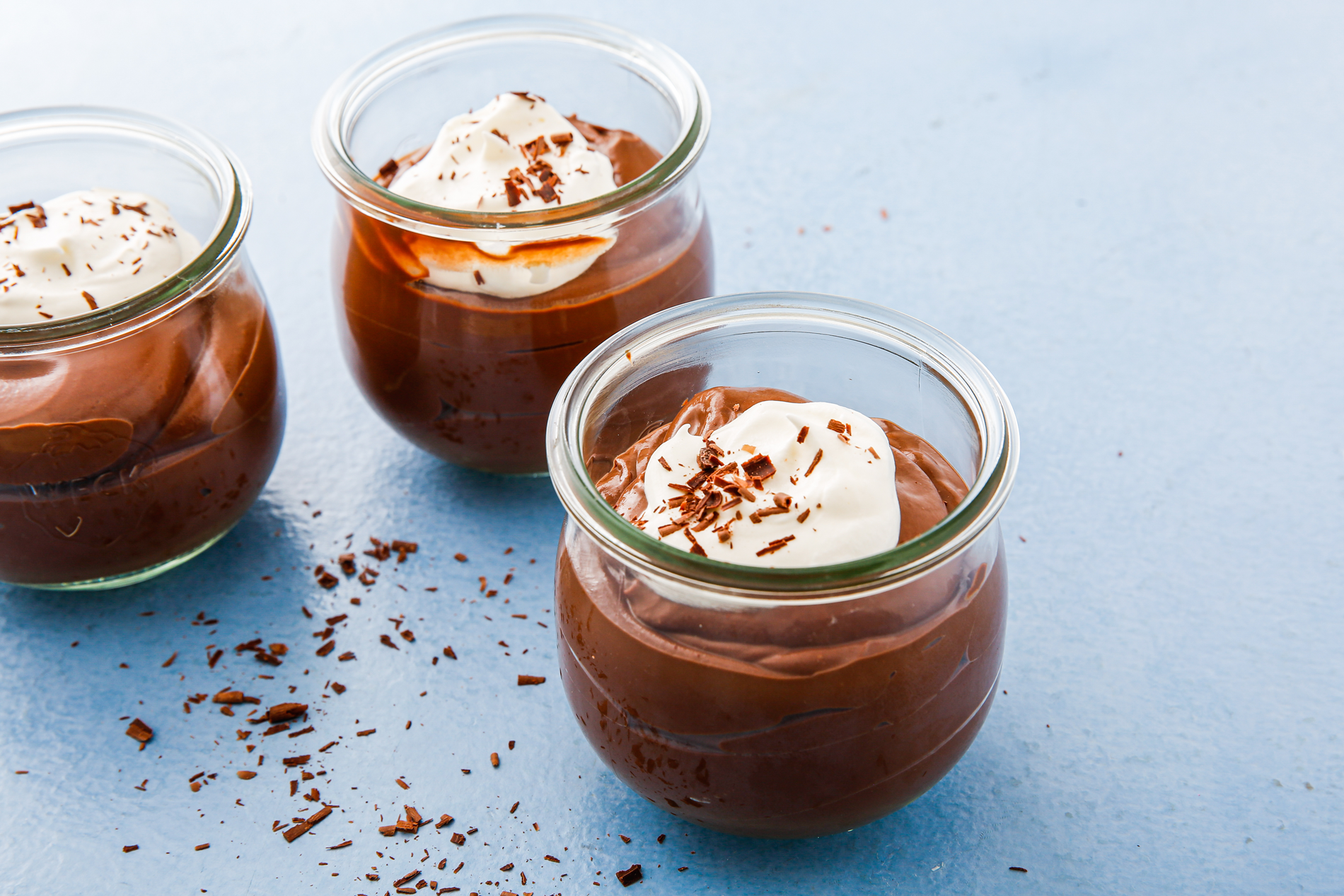 Did you know? Making a chocolate pudding is simpler than what everyone is thinking! With our second chocolate recipe, you will be guided to make a delicious, smooth, rich, and creamy chocolate pudding that you could serve to your guest, gift as a valentine gift, or simply as a dinner during a movie night. Depending on your preferences, you can also choose to make a bitter chocolate pudding or a sweet one!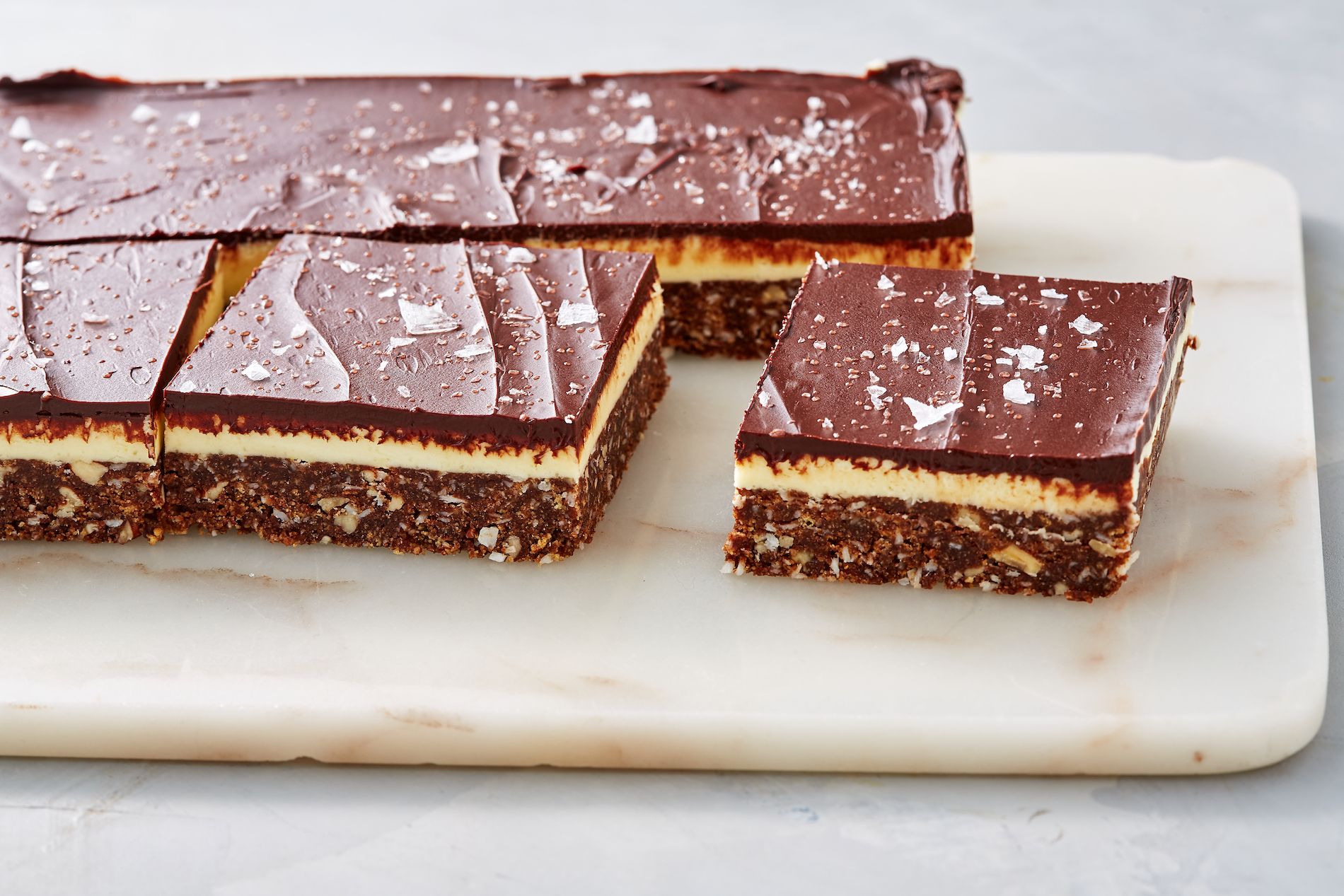 If you still would like to eat chocolate with a traditional shape, we would not be judging you. But consider this: how about giving a spin to the chocolate and instead turn them into Nanaimo Bars, a dessert from Canada!  This dessert is a three layered dessert bar, with the first layer made of cracker crumbs. The second layer is the buttercream layer combined with custard powder. However, the star of the dessert is on the third layer: pure chocolate!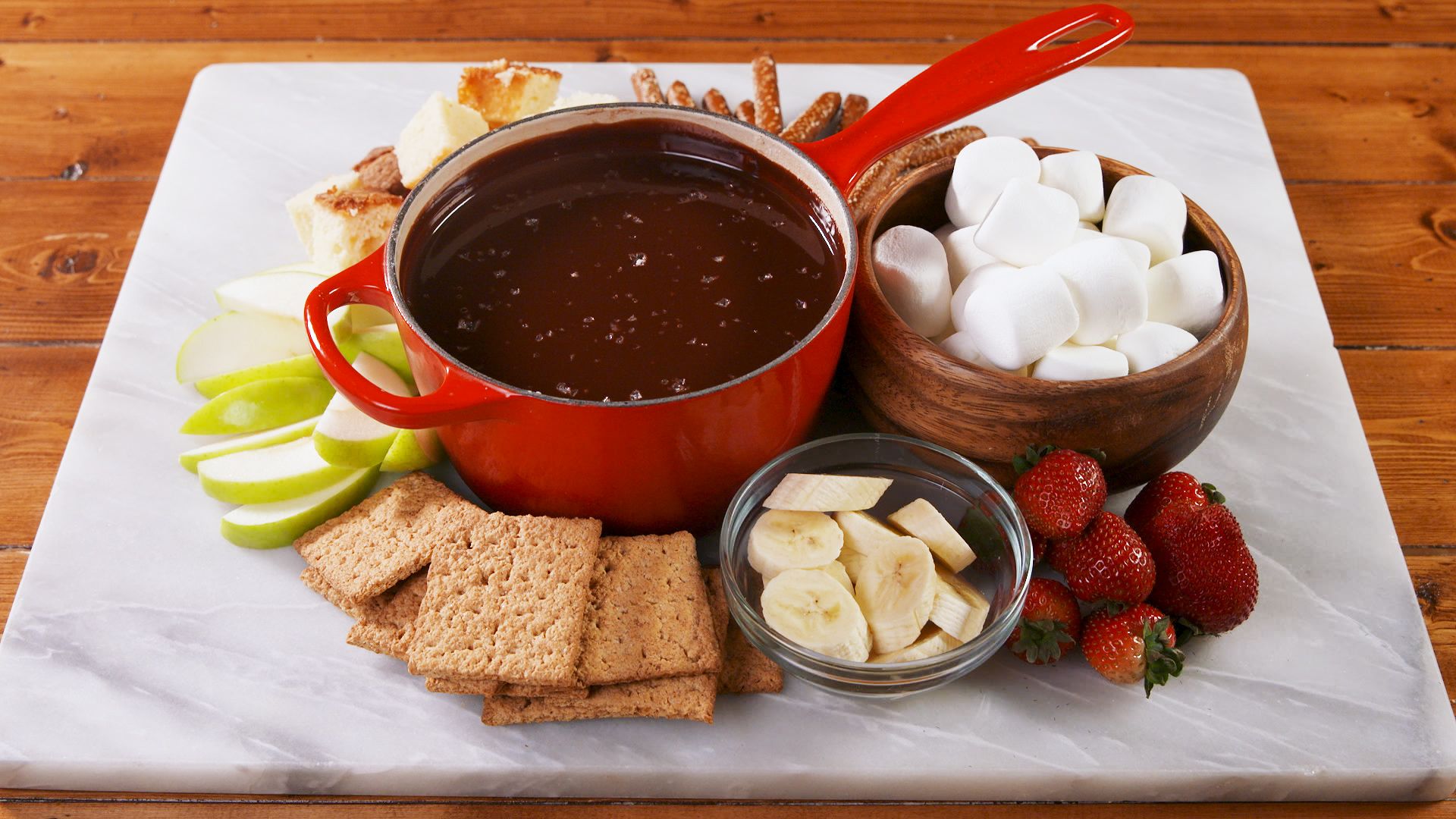 We get it; sometimes it is too much of a hassle to make something. If that is the case, then our next chocolate recipe will be perfect for you! With only 20 minutes total cooking time, all you need to do is to whisk together milk, cream, salt, and vanilla. Then, let it sit for 5 minutes. Once it is finished, you can start dipping any other snacks or even fruits of your choice to the delicious-looking fondue!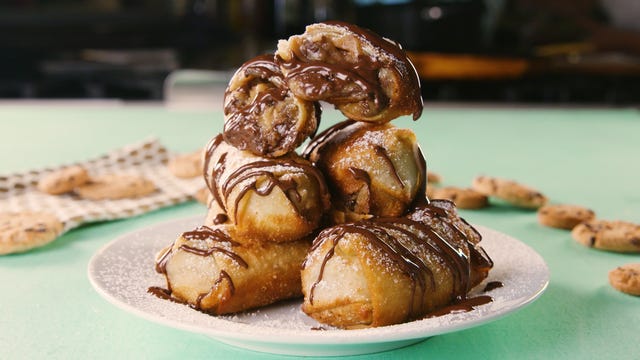 Are you in the mood to eat something crunchy alongside some chocolate with it? To recreate the dish on this chocolate recipe, all you need is some egg rolls. You can buy the egg rolls from a store, or you can also make it by yourself! Those cookie dough egg rolls will definitely be a good company as you spend your valentine's day!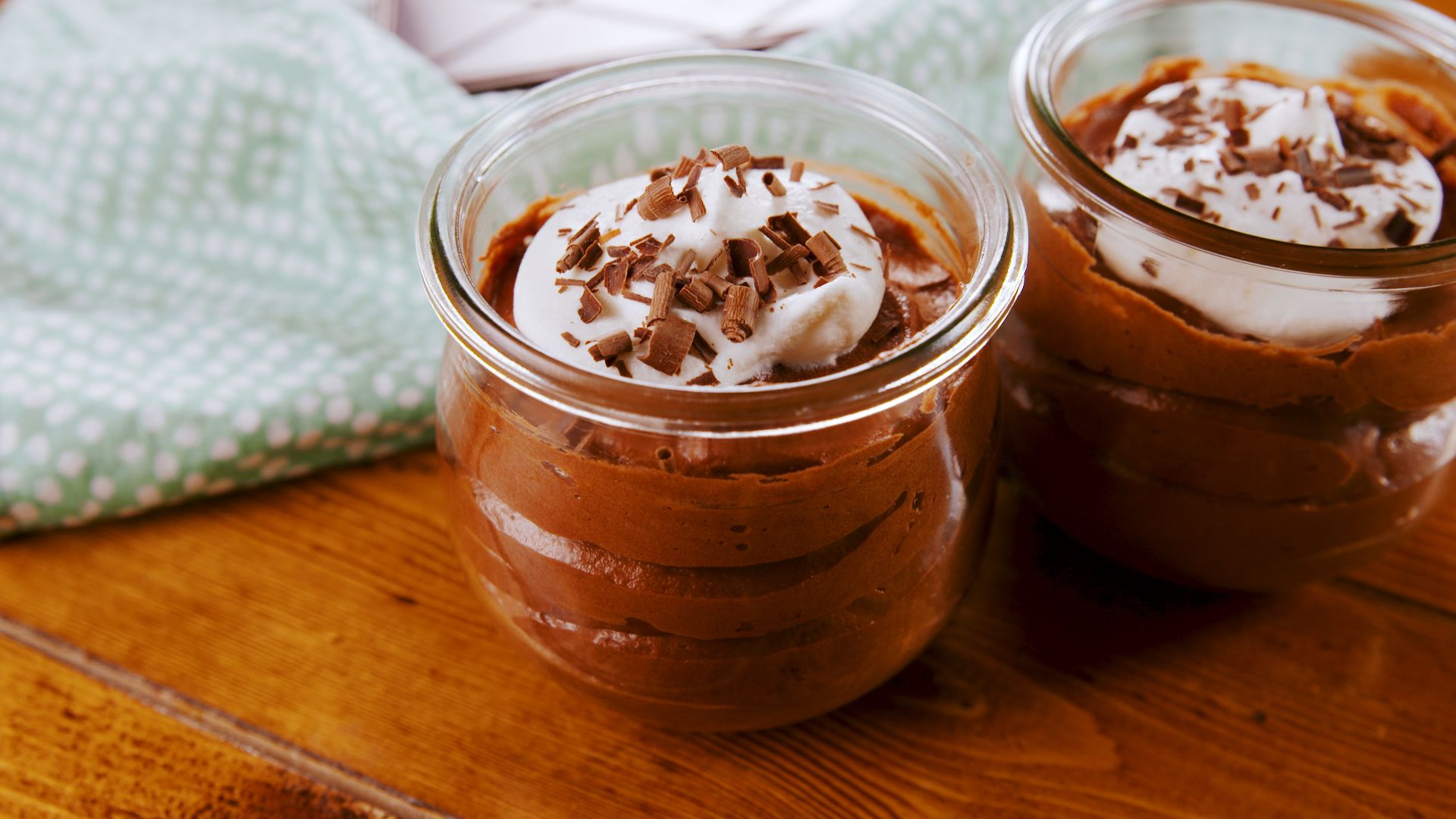 For the last chocolate recipe of the day, this extra fluffy chocolate mousse will be a great dessert for you and your loved ones. There are a few methods to also make the mousse, and those are using gelatin, egg yolk custard, or egg white. You can choose which you would like and proceed with the recipe!