Ever since the quarantine started, it is getting harder to find some breakfast to eat in the morning. During this hard and trying time, it might be better for us to whip our own breakfast. Because of that, today let us give you some quarantine breakfast recipes that you can replicate at home for the whole family to enjoy before they start working, online meeting, or even taking online classes.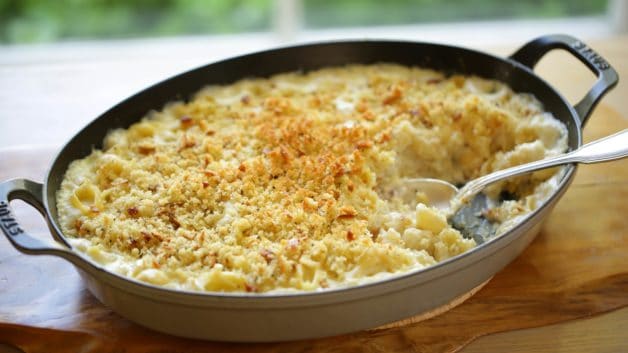 If there is one thing many people love to eat is cheese, and for breakfast, we can turn those cheeses into an easy mac and cheese! This quarantine breakfast recipe provided by Entertaining With Beth is very easy to follow! With the recipe, you can also repurpose breads that are almost going stale as a breadcrumb to spread on top of the mac and cheese! With a total of 1 hour & 25 minutes total cooking time, the whole family will be able to enjoy a delicious and stuffy mac and cheese for their breakfast!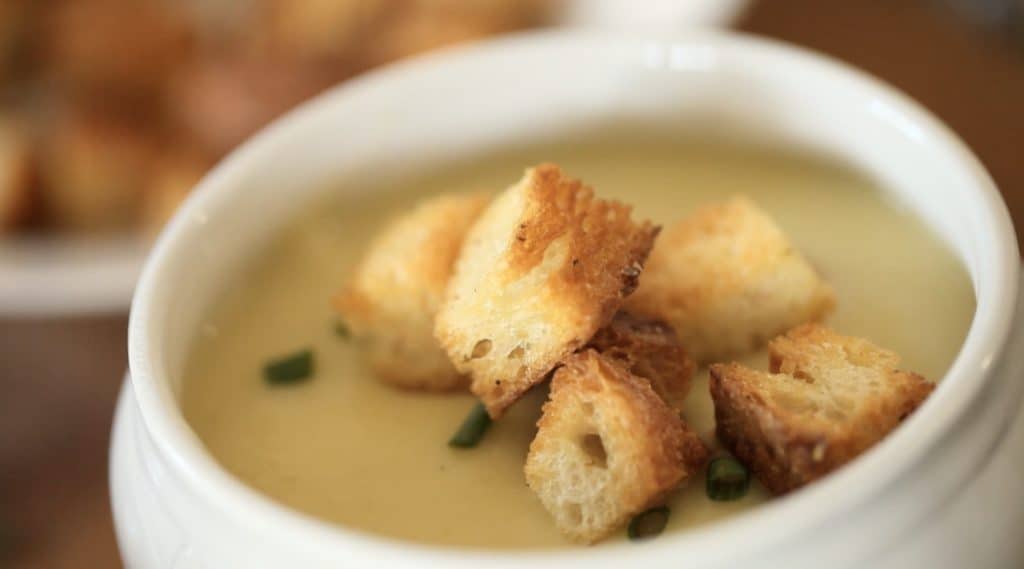 This quarantine breakfast recipe is once again provided by Entertaining With Beth, and this recipe magically does not use any kind of cream even though it looks creamy and delicious. Why, you ask? Because this soup uses a secret ingredient to make it as silky as it is, and that ingredient is… cauliflower. It takes around 45 minutes to prepare this dish, and only 20 minutes to cook it! Once it is finished, the whole family will also be shocked once you tell them that you are not using cream for the soup.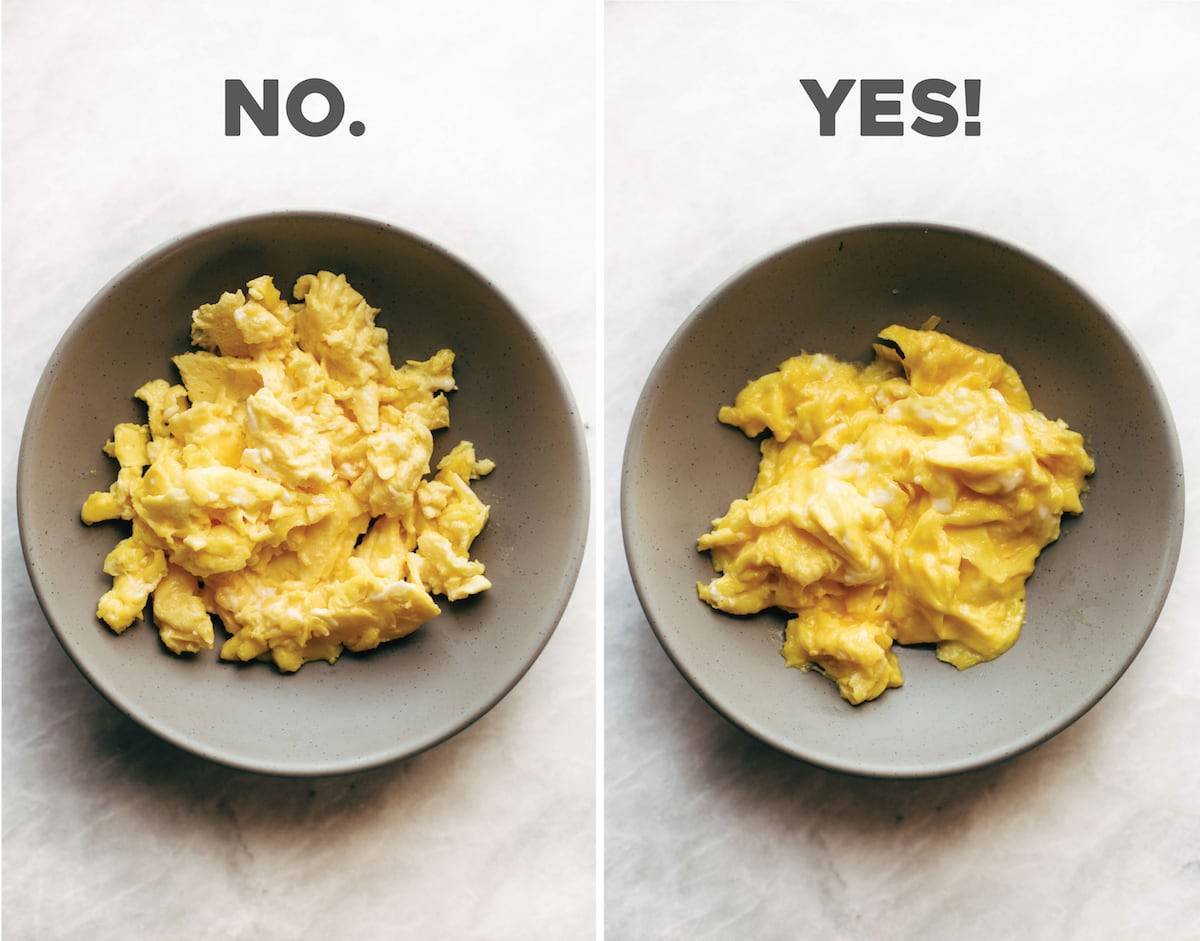 Huh? What? You can already make scrambled eggs? Well, we also think that way until we found this recipe from Pinch of Yum. The name of their dish is "Life-changing Soft Scrambled Eggs" that for sure, sounds way too dramatic for just scrambled eggs. However, the ingredients and the way they cook the eggs will definitely change the way you see and cook scrambled eggs. This dish is perfect to eat as is, or to be paired with breakfast toast! Or maybe you are feeling adventurous and eat them as a company to your Nasi Uduk.
The next quarantine breakfast recipe is presented by Live Strong, and it has the double function of being a delicious single-bite breakfast or as a snack as you are waiting for the meeting room to be opened. To make a dozen of these delicious looking cups, you would need some mushrooms, ham (or you can substitute with smoked beef), bell pepper, black pepper, a dozen eggs, almond milk, and cayenne.
Turmeric Citrus Sunshine Smoothie
Our final quarantine breakfast recipe is something that is very useful during this time of sickness, as it is a smoothie with a high vitamin C to keep our body strong and healthy during the quarantine! To make this smoothie, you would need an orange, clementine, banana, flax seeds, turmeric, water, and ice. It only takes 5 minutes to make this healthy drink as you only need to put all those ingredients and wait until it's finished! Bottoms up!