Today is the first day of Ramadan, how was your sahur today? Was it good? Was it energizing? Do you wish you had something else to make during the Ramadan? If you are, this time we are going to see some Ramadan recipes that we handpicked! Ready or not, let's see what those recipes are!
Are you in a rush for the sahur? Maybe you woke up too late, and imsak is already coming in close. While you cannot do anything to turn back the time, you can prepare just in case it happened again with this Ramadan recipe! This rose avocado smoothie is a Moroccan style beverage that will make sure you can survive through the day! Not only it has potassium and protein, it is also healthy, delicious, creamy, and very fragrant. You can freeze them after you have made them, and in the days you wake up late, you can take one from the freezer or refrigerator and enjoy a drink that could make you feel full.
Ginger Lime Chicken with Broccoli
For a few years now, one of our team has never eaten rice during sahur; only vegetables—and sometimes protein, and this Ramadan recipe will be very up their alley! With chicken as the main protein and many broccolis to complement it, this dish could be a good side dish during your sahur. However, please note that you would need at least 30 minutes to cook and prepare, so make sure you did not oversleep!
Mango Chia Coconut Smoothie Bowl
How was your fast today? If it was hot, then the next Ramadan recipe by the Delicious Crescent is what you might need for breaking your fast! This delicious looking dessert is filled with nutrients: fat, fiber, and protein. Not only that, but if you play the right music, you will feel like you are on a beach, complete with a coconut shell as your bowl is filled with the combination of mango and coconut smoothie, with lychee served on top of it.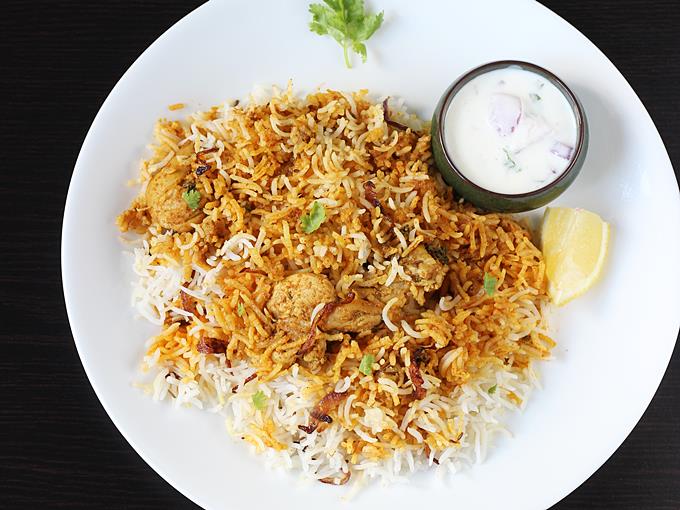 This Ramadan recipe is a classic dish from the Mughal Nizams. It features aromatic rice with bigger grains compared to the usual rice you can find in the market. There are 2 methods to make a chicken biryani dish, and the recipe made by Indian Healthy Recipe is using the second method where the meat and rice are cooked separately. This dish is really delicious, but it might be really time-consuming to make.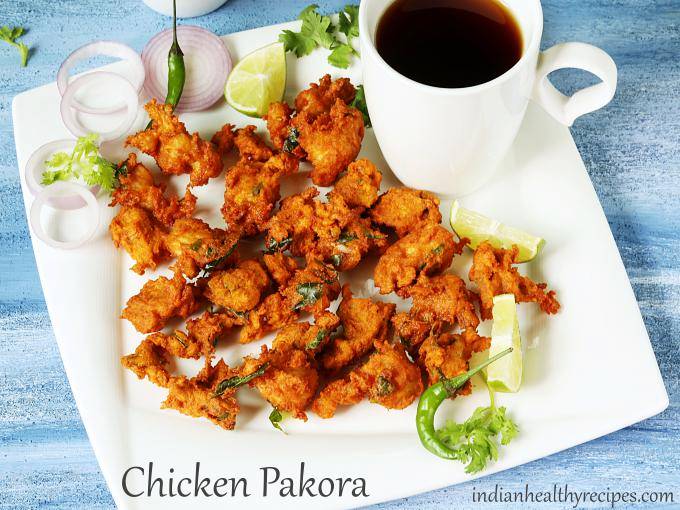 Our last Ramadan recipe might be a little bit different from the other recipes up above. Instead of something you can consume on your sahur or after you break your fast, this dish is a crispy fried appetizer made with chicken and some other ingredients. However, even though it is fried, it is still tender and juicy!