Many people do not know about the existence of National Cookie Day in America. While there is no known origin about National Cookie Day, the history of cookies–and by extension, cookie recipes–by itself is a well-documented fact: invented in Persia, spread through Europe, then it became the most favorite snack in Europe by the 15th century.
While National Cookie Day is not considered as a holiday, celebrating this day is not hard! All you need to do is to eat cookies anytime you would like to eat one! This means, you can celebrate even when you are at work.
Or! If you have the time, why not try to make your own cookies? After all, it will be Christmas soon enough! If you are up for it, we are going to provide you with a few cookie recipes today!
In this cookies recipe, the original creator made the cookies with the help of their one year old daughter. This recipe is to make simple plain sweet cookies, sprinkled with sugar on top of it. However, the main point of it is not only to create cookies, but also memories with your kids.
To create this cookie, you would not need that much of ingredients. Only a mixture of egg, sugar, melted butter, flour, and baking powder. It is easy, simple, fast, and delicious with the company of warm ginger drink.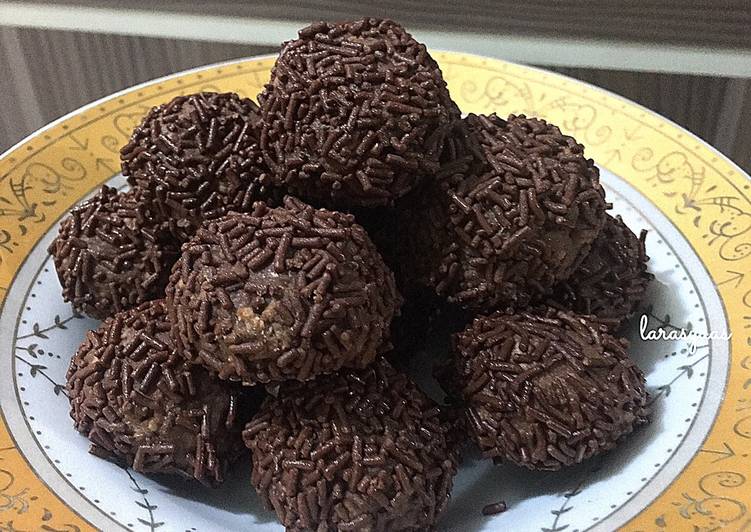 Marie biscuit chocolate ball is my guilty pleasure. Not only is it delicious, but it is also covered in chocolate. Not to mention, it is very easy to make, as there is no baking involved in creating this treasure ball.
If you are interested in making this chocolate ball, all you need to have are: a working refrigerator, a pack of marie biscuit, chocolate sprinkler, and some melted margarine. There is no need for eggs, and there is no need for flour. It is easy, fast, and wonderful.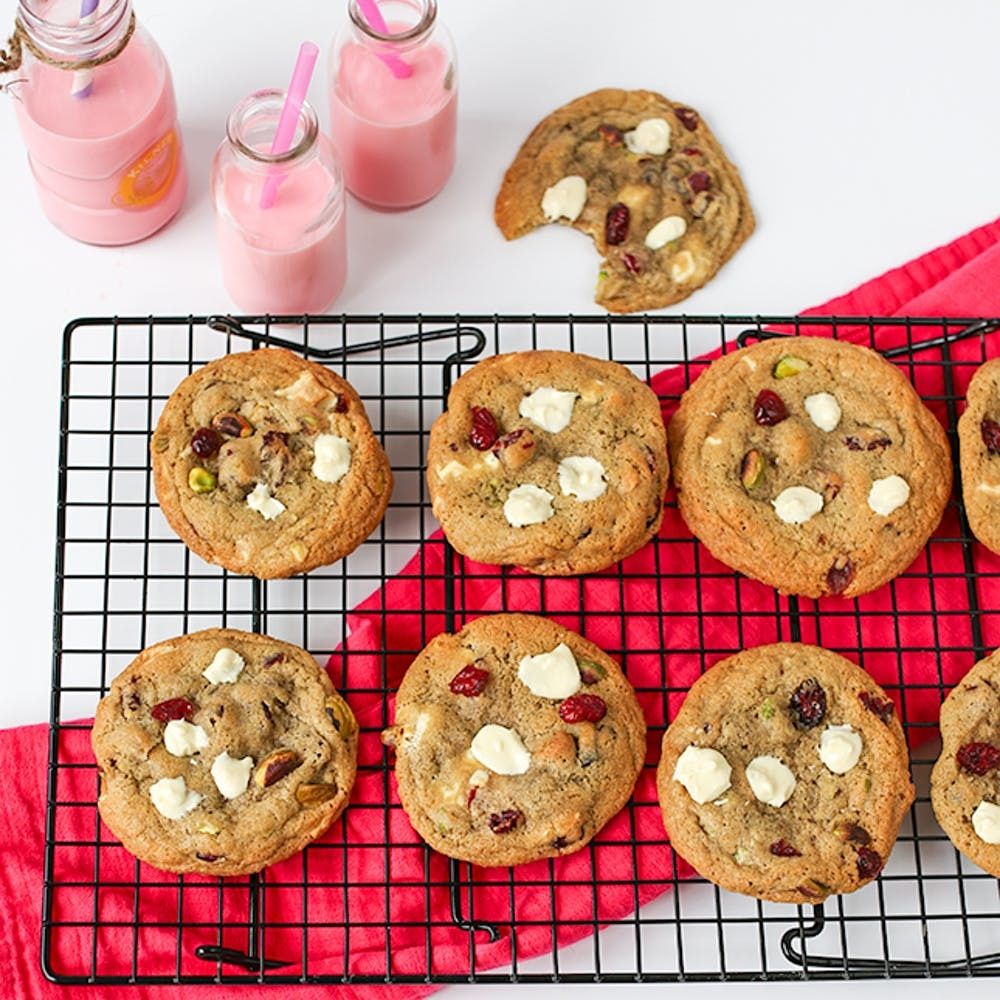 Just in case you are busy during the Christmas eve, it might be a good idea to stock up on some cookie dough balls beforehand. And this time, this Cranberry Christmas Cookie might be the cookie recipe that is perfect for you!
Just in case the previous recipe made already gets you sick of chocolate, this cookie instead uses dried cranberries and pistachios to give you a unique taste combined with the doughiness of the cookie itself.
While it might not be that expensive, if your kids always ask you to buy them oreo, it will start to tear a hole in your wallet sooner or later. For the same reason, weelicious made a recipe so we can make Oreo sandwich cookies by our own–or at least something that looks like it.
More importantly, with a little tinkering you can change the center filling with anything you would love to eat! You want to change it into fruit jams? You sure can! Want to fill it with cream cheese? No one is stopping you! This cookie recipe is for you to experiment with.
Most of the earlier cookie recipes are sweet, and maybe you had enough of them. That is why, this time it is a savory cracker, made in the shape of stars! The star of the ingredients for this recipe is the cheese. You can use your cheese of choice, but the recipe told you to use shredded cheddar.
The recipe wrote that you would need at least 30 minutes for the preparation step, and another 20 minutes to actually bake the crackers. While they used a star dough shaper on the recipe, you could always take the freedom to shape the crackers to your liking.
With Christmas coming, preparing some cookies with our cookie recipes beforehand is a good idea so you would not have to get too busy during the Christmas eve, and could instead use the time to relax with your family.
Tell us in the comments below, what kind of cookies do you usually prepare before Christmas?