For all mothers everywhere, rejoice! Yesterday, the 8th of March was celebrated as the International Women's Day from way back in 1911. With each passing year, the role of women in every part of the world is getting more and more significant than ever, and today, we are going to make a list of the most influential women as an inspiration for every mother out there!
Christina Koch
Christina is an American engineer and an astronaut from the 2013 class of NASA. Christina is considered as one of the most influential women from Ranker.com because of her degree. She has a Bachelor of Science degree in Electrical Engineering and in Physics, and she is also a Master of Science in Electrical Engineering.
Greta Thunberg
Greta is a girl from Sweden that has been gaining popularity and recognition from the world when she told everyone in the United Nations Climate Action Summit in 2019 that entire ecosystems are collapsing and no one does anything for it. The best part? When she said the speech, she was only 16 years old.
Jalila Haider
Jalila made the list of the most influential women because of what she chose to do. She is a human rights lawyer in Pakistan that specializes herself to defend the women's rights of the people in that country. She also founded "We the Humans", a non-profit organization that works with her local communities to provide for children and women in need.
Yumi Ishikawa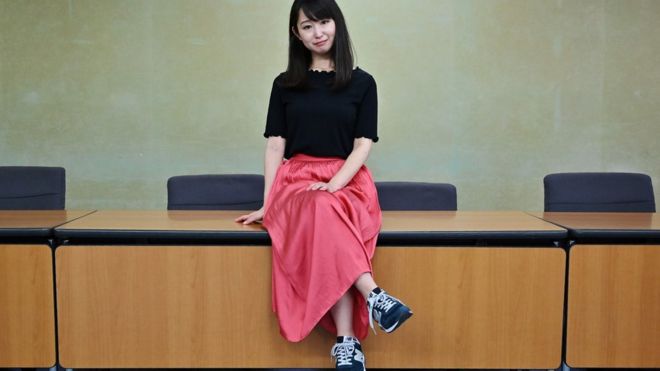 Yumi Ishikawa is a brilliant figure in the Japanese work culture in which there are still so many gender discriminations there. She got to the list of the most influential women because she worked together with thousands of women in Japan to oppose the obligation of wearing high heels at work.
Gada Kadoda


Dr Kada is an engineer from Sudan that made this list of most influential women because of her hard work in building solar power generators in many villages in remote areas. However, she does not stop there. She also trains those villagers as community engineers. She also gave a collaborative working and problem-solving space for students in Sudan.
Swietenia Puspa Lestari


Swietenia, which you can probably guess from her name on this list of the most influential women, comes from Indonesia. She founded the Divers Clean Action Foundation, a foundation that works together with around 1.500 volunteers to clear the debris in many beaches in Indonesia and many other places in South East Asia.
Noor Shaker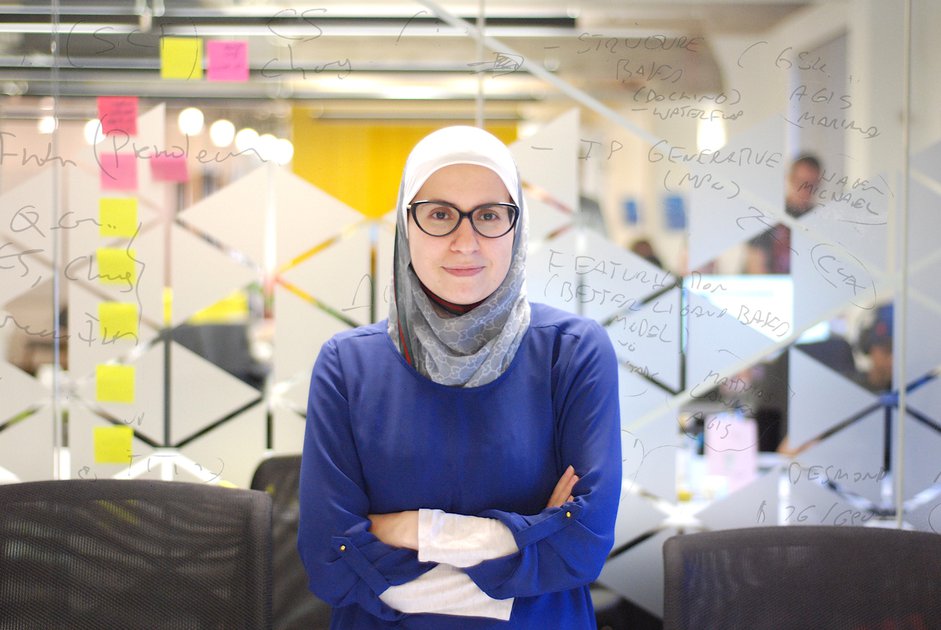 Noor is a Computer Scientist from Syria that left for Europe in 2008. Her reason for leaving was her passion for Artificial Intelligence. After a decade of hard work, Noor managed to combine her knowledge of AI with the medical world to create an AI that could design new medicines faster than any human could.
Maria Ressa
Our last choice for this list of the most influential women is Maria Ressa, a journalist from the Philippines. Maria was the one to create Rappler: a website that exposes fake news. She has also received many death threats online because she has been very outspoken against Duterte's very violent war on drugs.